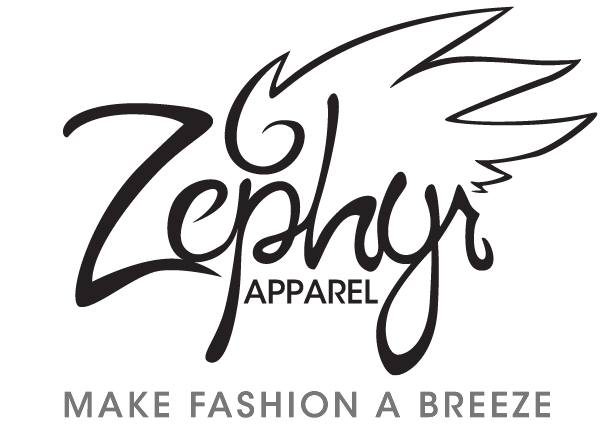 The world of fashion is constantly changing. With every season bringing new styles and variations of garments, it becomes difficult to keep up with the trends. Our goal is to ease this process and make staying in style as painless as possible.

Established in 1982, Zephyr focuses on the comfort of our customers. Our aim is to merge the gap between style and comfort. We believe that our products can match the ever changing styles, while not using constricting fabrics or fittings. Only the best materials are used to make our products to ensure the quality of the product. Simplicity is also important and we focus on elegant, fluid designs that are light on the wearer and soothing to the eye. Zephyr carries the newest styles and reaches out to help educate our customers in the new trends to help them keep up with the fashion world.

Our products are marked with color coded tags, allowing for easy access to the correct size desired. This system is used throughout the store, making it easier to search for the clothes that work for each and every individual shopper. We focus our products on women in their late teens or early twenties, aiming toward working undergraduates, and make sure our product is affordable for this range.